Get 10% OFF orders above ₱850!
Drive your business forward by keeping your employees happy and fed – within budget. We've got it all covered at the best prices.
Best value
Slash 10% off the price of those big orders with our exclusive discount for corporate customers.
Dedicated account manager
Get the personal touch. Throw your dedicated AM any tech related challenges – or hit them up for hot restaurant tips.
1 place for complete control
From individual allowances to e-gift vouchers to catering and ordering pantry supplies, it's all here.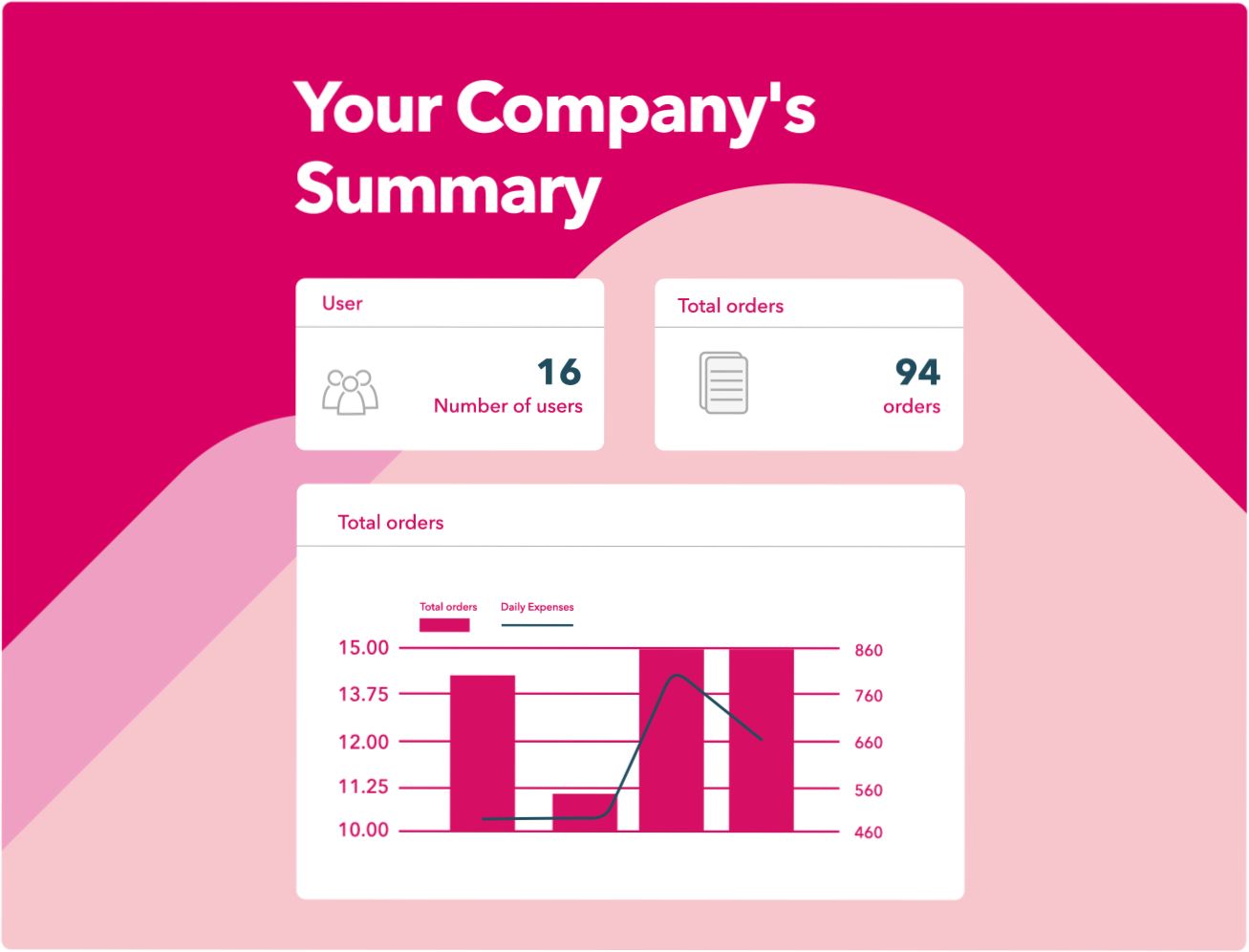 Visibility on all expenses
Don't stress. We designed foodpanda for business for full visibility of orders on a single dashboard – so you can forget about counting hundreds of receipts.
Set allowance limits based on day, time, location, service
Easy employee management, onboarding, and compliance
Streamlined monthly or bi-monthly invoicing
Pre-orders up to 14 days in advance
Dedicated account manager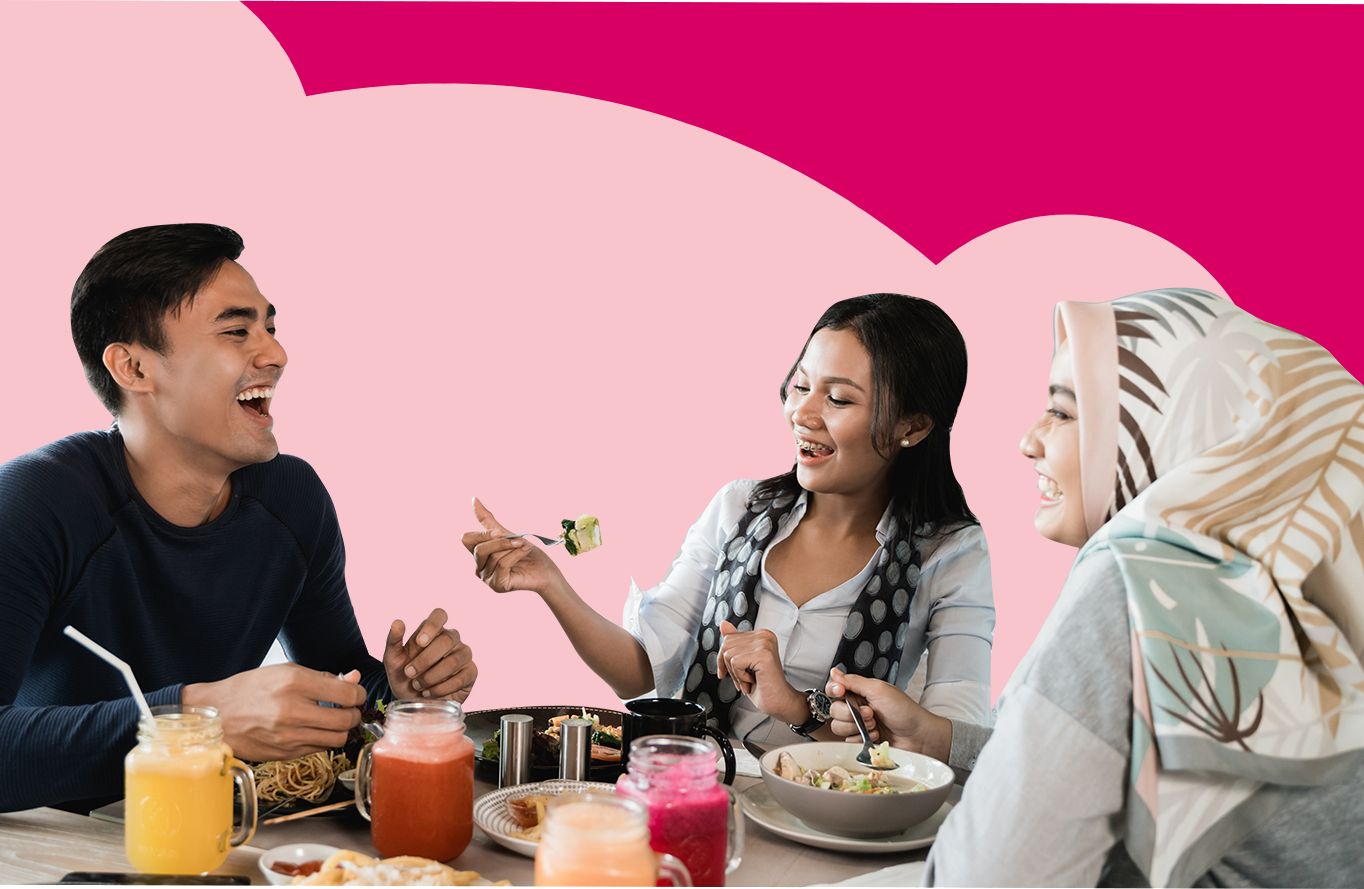 A better workplace, powered by food
Create a better workplace, powered by food. Here are just some of the perks of foodpanda for business.
Improve employee satisfaction and retention
Encourage cohesion and cooperation
Increase team productivity and morale
Access to exclusive corporate menus and discounts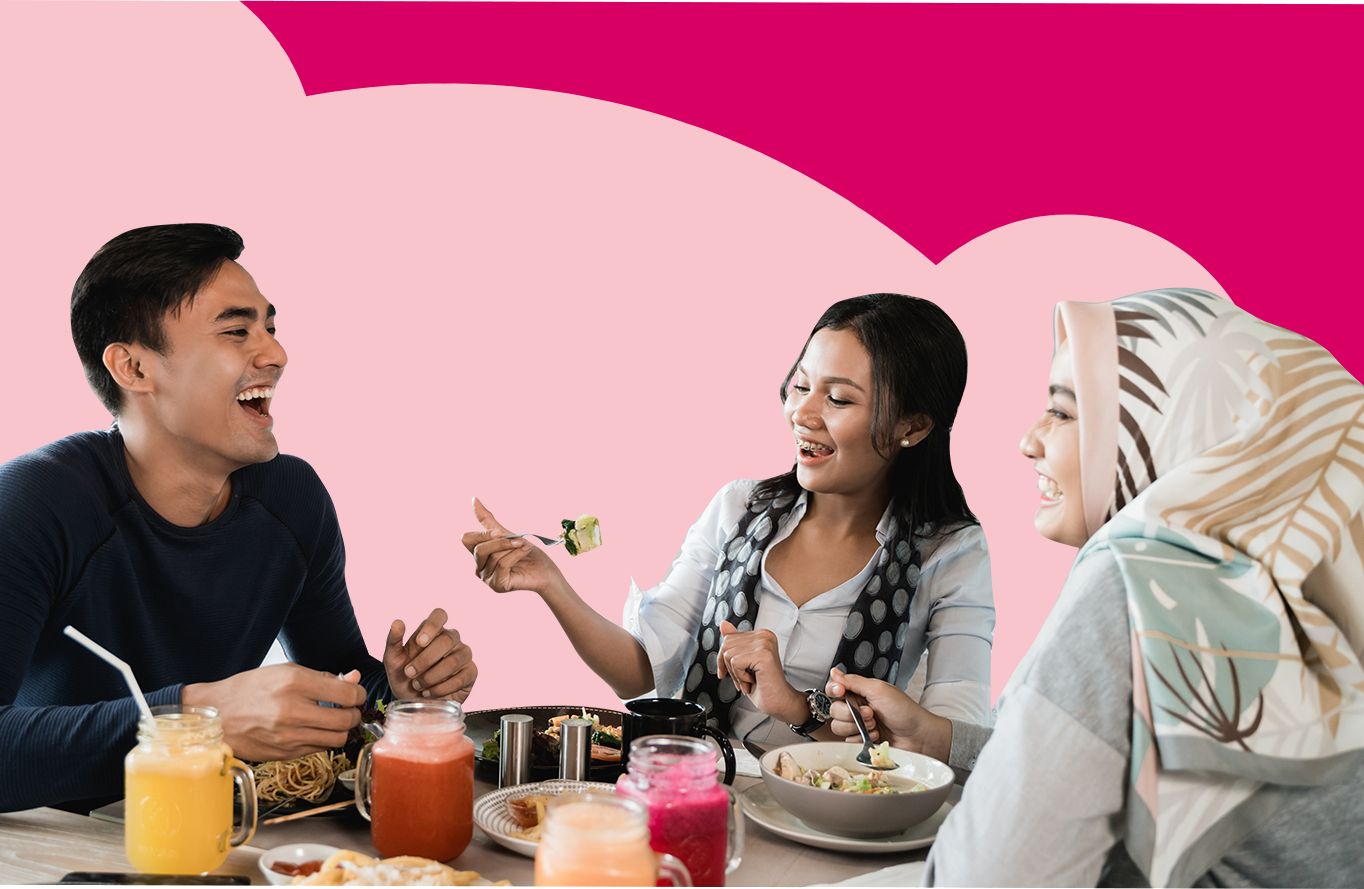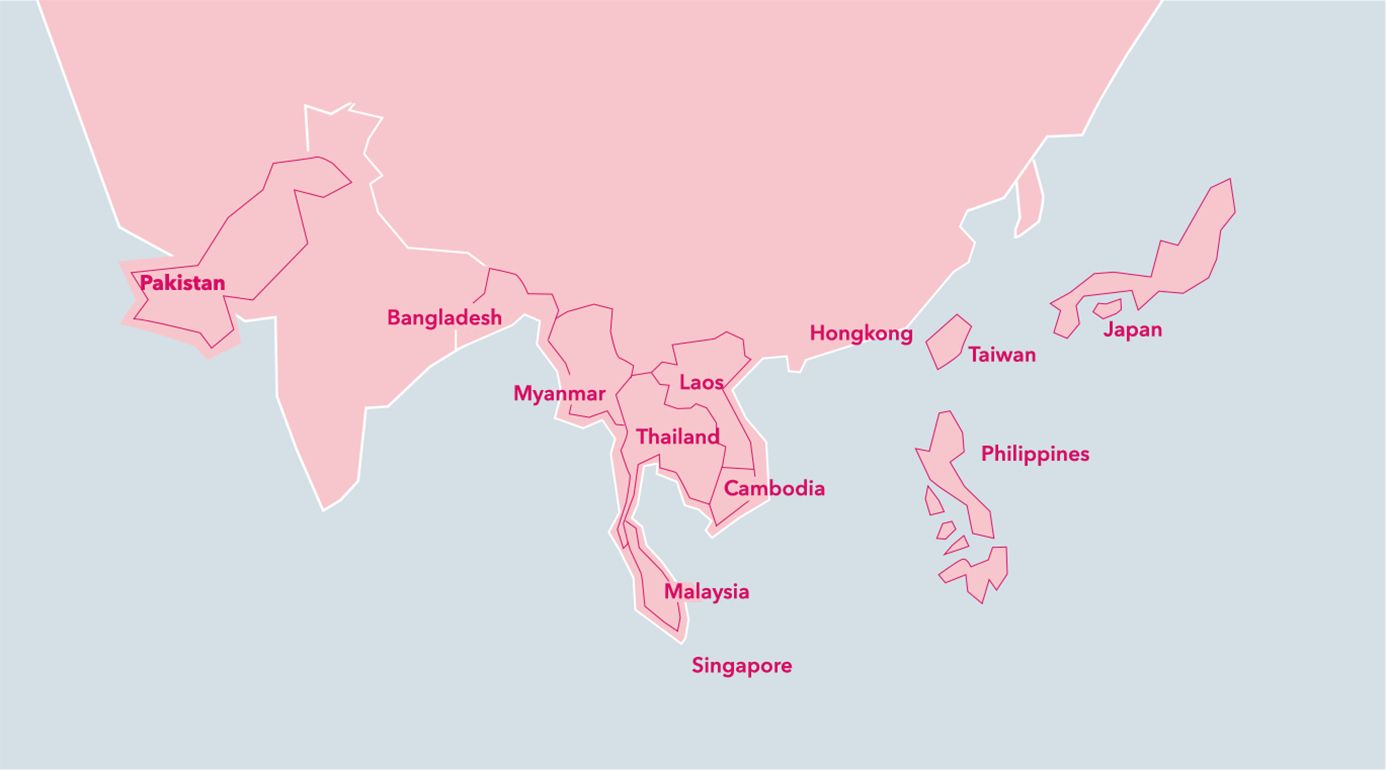 Don't take our word for it
foodpanda for business is available in 14 countries worldwide, serving more than 50,000 users in 3,000 companies. Here's what our clients say:
Workplace experience
With this foodpanda for business, we know our team can enjoy healthy and interesting meals delivered without having to rush out of the office to grab food. They can spend time eating together, which improved the workplace experience.
Effortless for any companies
foodpanda made it so easy for us to manage a corporate meal solution for our 2,000 employees. Food brings our team together in a natural way. Our team appreciates that we've made the service available.
Corporate occasions
We use foodpanda for business for individual meals, lunch meetings and even large townhall events. With exclusive discounts, dedicated support and large variety of vendors, ordering food has never been so easy!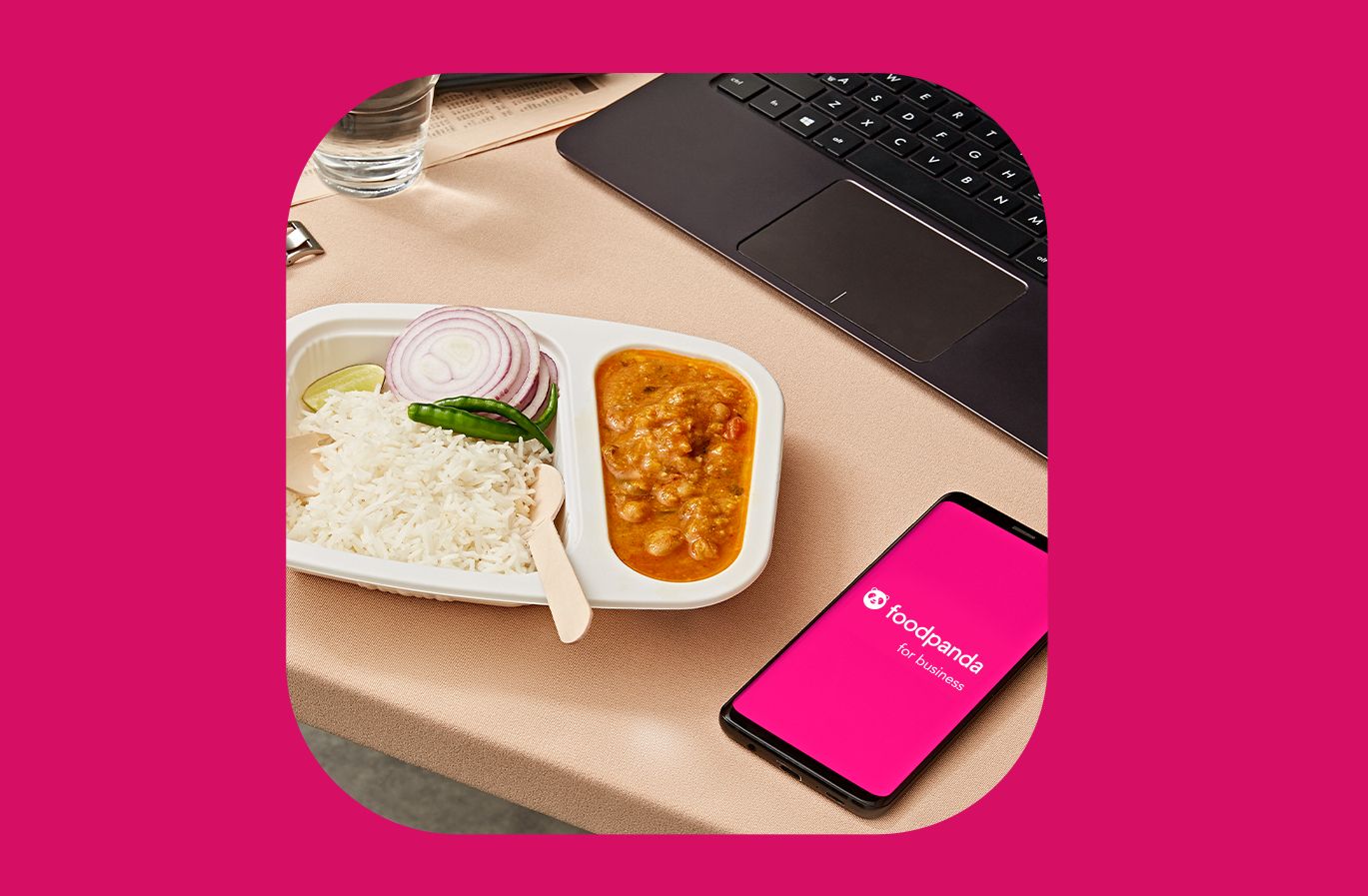 Frequently asked questions
Got questions? Great, here's what you need to know before we get started.
Is the platform free to use?

Absolutely. There are no additional charges or hidden fees. Your company is only billed when you order food using credits.

What are the benefits?

Where to start? On top of a 10% discount off all orders above ₱2000, you'll also be able to give teams individual allowances and order from thousands of the best restaurants in the city. If you ever encounter a problem, you'll also have a dedicated account manager to answer your enquiries.

Is my employee data safe?

Data security is our top priority. That's why we are proud to count some of the most prestigious banks and consultancies among our clients.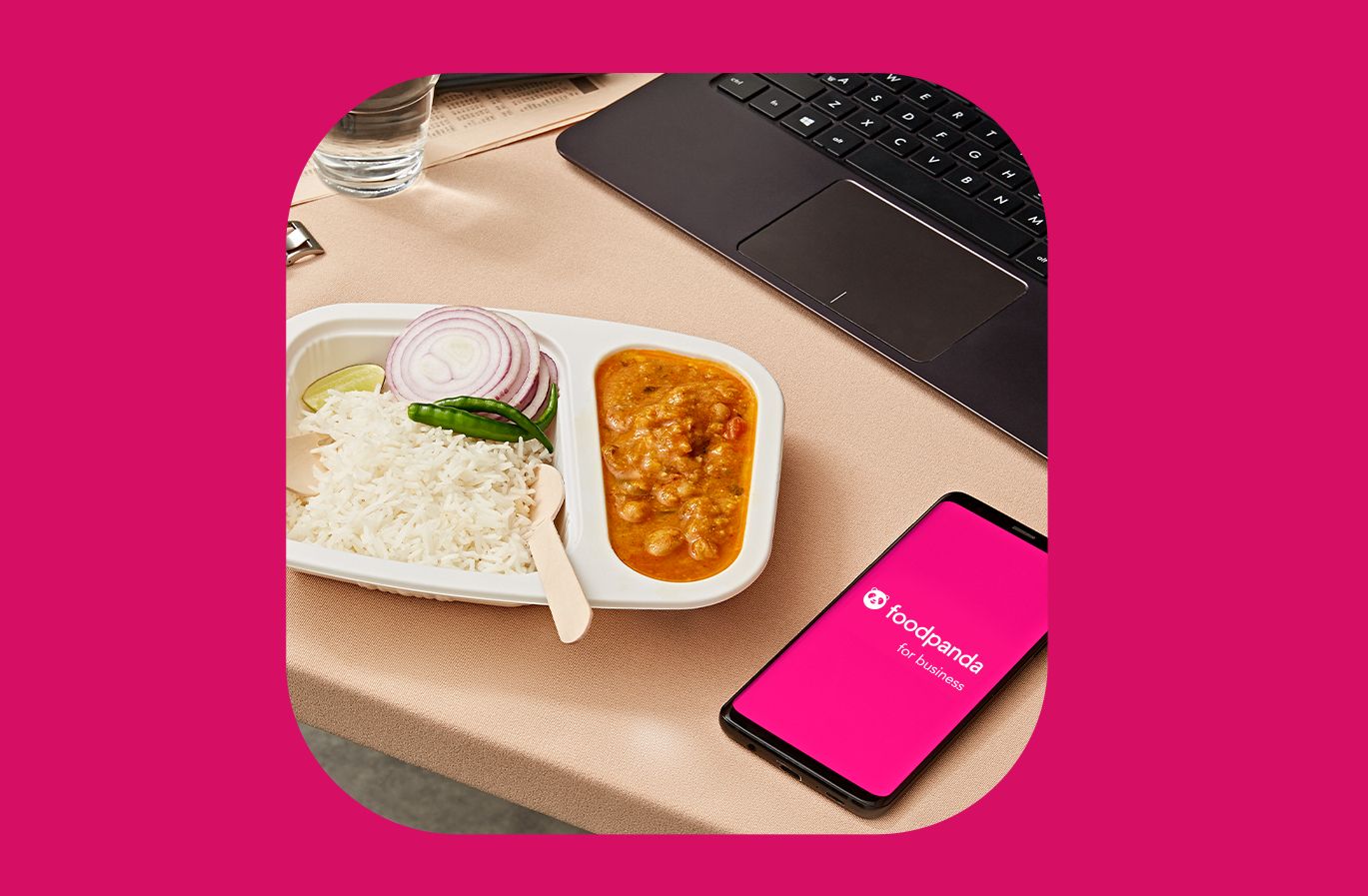 Sign up for foodpanda for business
Let your employees focus on what's important. We'll take care of the food they love.
Try our easy, flexible corporate food delivery service today.